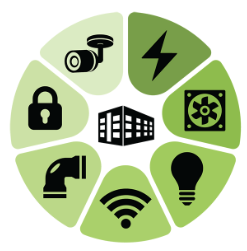 Buildig Automation Services
HVAC controls, Lighting Control Systems, Building Automation Controls, Systems Integrations, Energy Management Systems, Daylight Harvesting
Consultant & PRECONSTRUCTION Support
We provides each of its clients with knowledgeable and honest consulting services. No matter which of our other services you need for your project from building automation systems to electrical services. Our engineers and project managers bring years of industry experience to each client consultation and construction project.
Design & Engineering
Our goal is to provide building automation systems and energy management systems that will increase energy efficiency, minimize process down time, and enhance occupant comfort.
We'll create the design submittals, software and graphics, ceiling plan, and server and network layouts. We'll also develop the change control protocol, commissioning script, installation plan, and risk management framework.
Installation & Trade Coordination
Our automation engineers, technicians, and electricians provide the highest level of project delivery. We also provide on-going maintenance programs and technical support for all of your automation needs. Put it all together, and you have a package of superior services that can make a significant difference in your facility's comfort, productivity, and energy efficiency.
Commissioning & Start Up
Perform commissioning and operating activities required to achieve design performance levels.  Performance Test Report is a normal product of the phase.
Project Turn Over
Providing a complete package of fully integrated, single-source solutions ranging from engineering applications and automated control systems to turnkey in-house capabilities including design assistance, we can support a variety of your facility needs.
engineering OUTSOURCING
We provide dedicated Building Automation Engineers who are experinced design and engineering  to support your business growth.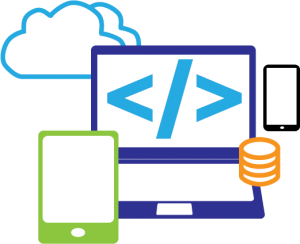 Web Development Services
Leveraging modern approaches to web development, we bring front-end, back-end, and architecture together to meet your business needs.
backend & rest API development
Node.js, Python, PostgreSQL, MySQL, MSSQL, RabbitMQ, Redis, Swagger
CLOUD & devops
AWS, Heroku, Docker, Jenkins
testing
Manual, automated, accessibility, performance, compatibility… Our QA experts are well-versed in all aspects of the QA process.
software development outsourcing
You delegate the responsibility for all or a part of software development activities to a vendor.  It helps cover the lack of internal resources or expertise to support your business growth and digital transformation initiatives.

Initiation Stage
Understand the goals, priorities, deadlines, and risks of the project

planning stage
Outline the tasks and timeline required to execute on the project

Execution stage
Turn your plan into action and monitor project performance

Closure stage
Analyze results, summarize key learnings, and plan next steps
BUILDING AUTOMATION SYSTEMS
Engineering Design
We are using modern softwares and tools that allows you to streamline the engineering tasks and the submittal process – to make drawings for installation and commissioning, create project reports, and control your revisions.
We provide data sheets, engineering calculation and conversions, Cv calculations for water and steam, a building riser diagram, a valve schedules, Sequence of Operation and your final drawing package.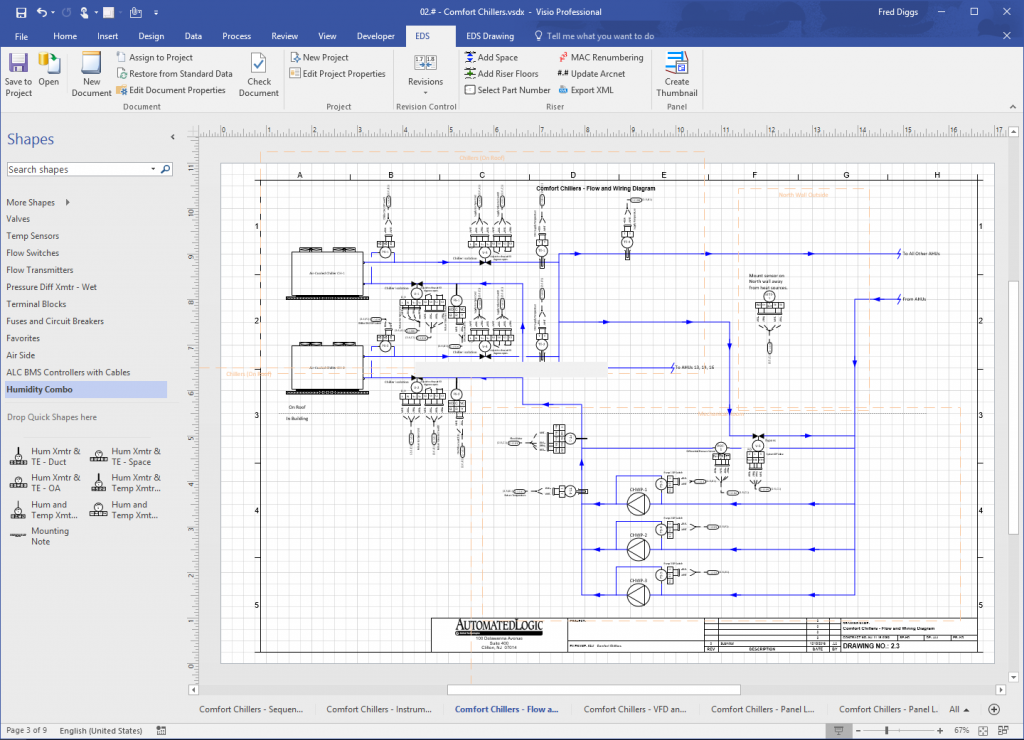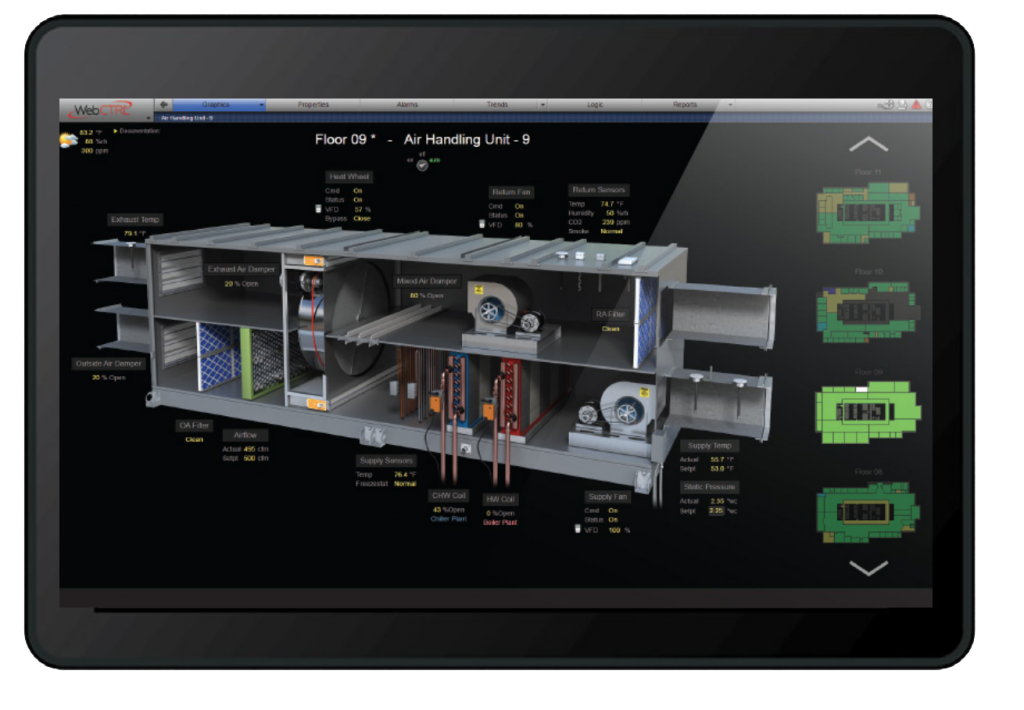 BUILDING AUTOMATION SYSTEMS
Building Automation System Software
We create web-based BAS software that allows facilities staff to manage all of their building systems, including heating, cooling, ventilation, lighting, safety, security, and much more – from anywhere at any time.
Veb DeVELOPMENT
We bring
Silicon Valley to you
Scaleupstream.com is a cloud-based Innovation Commercialization Platform, headquartered in San Francisco, California.
Scaleupstream providing access and resources to entrepreneurs, startups, investors, incubators, investors, corporations and institutions. Scaleupstream provide education, social media, video stream, live webinar and dynamic online services.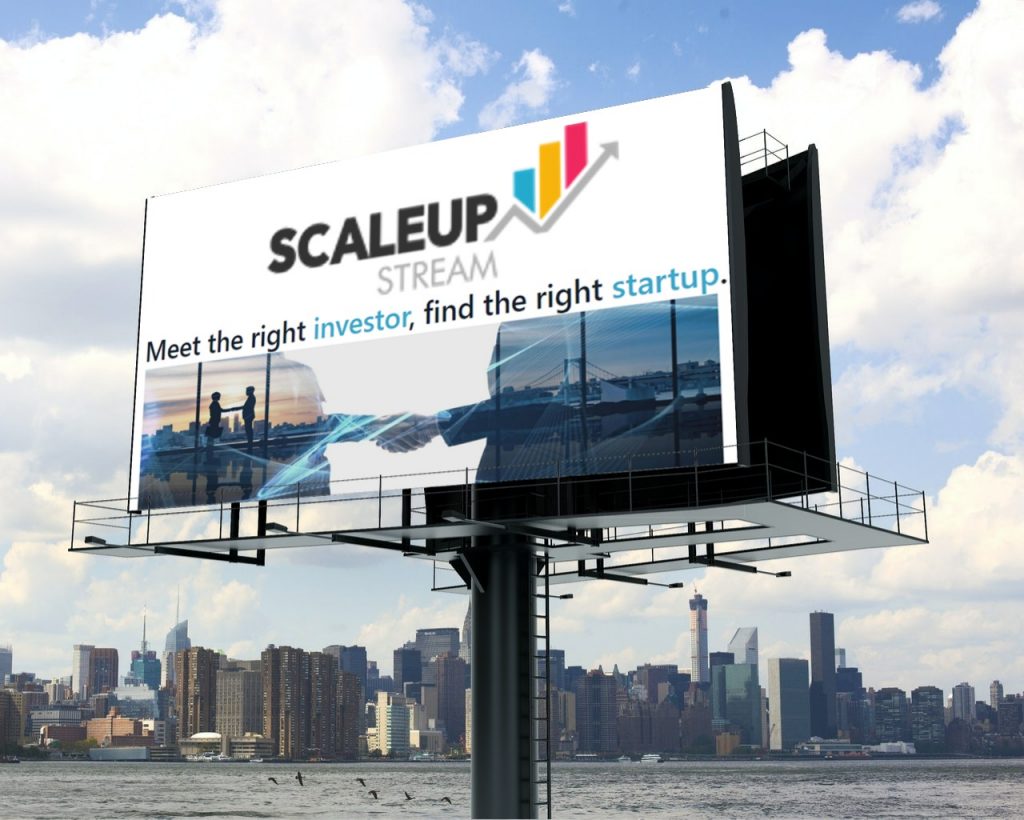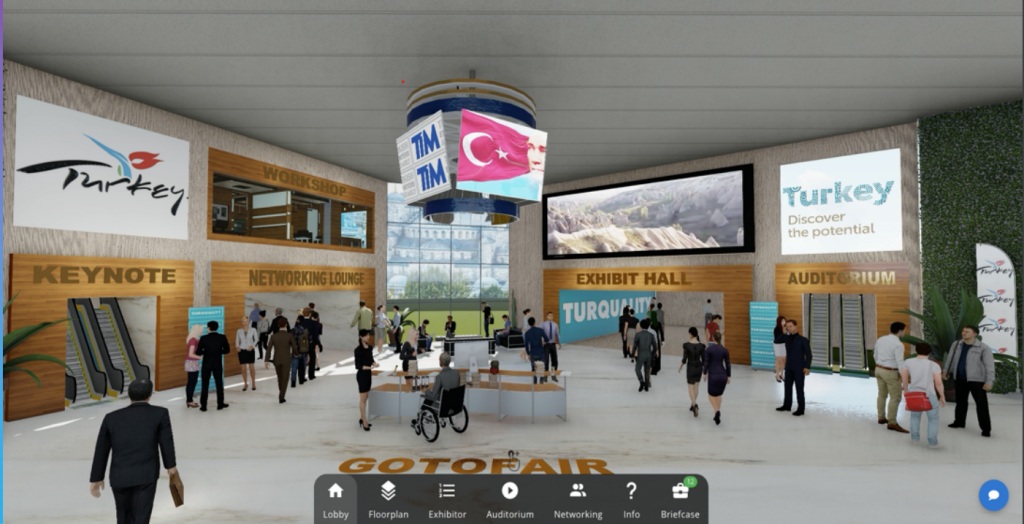 Web DeVELOPMENT
We create all-in-one virtual events platform.
Our cloud-based product portfolio includes
online events, fairs & trade shows, conferences,
connecting people globally via live video chat,
webinars & digital content. Enabling trade
activities via seamless integration from screen
to e-commerce.
Ready to Start a Project?